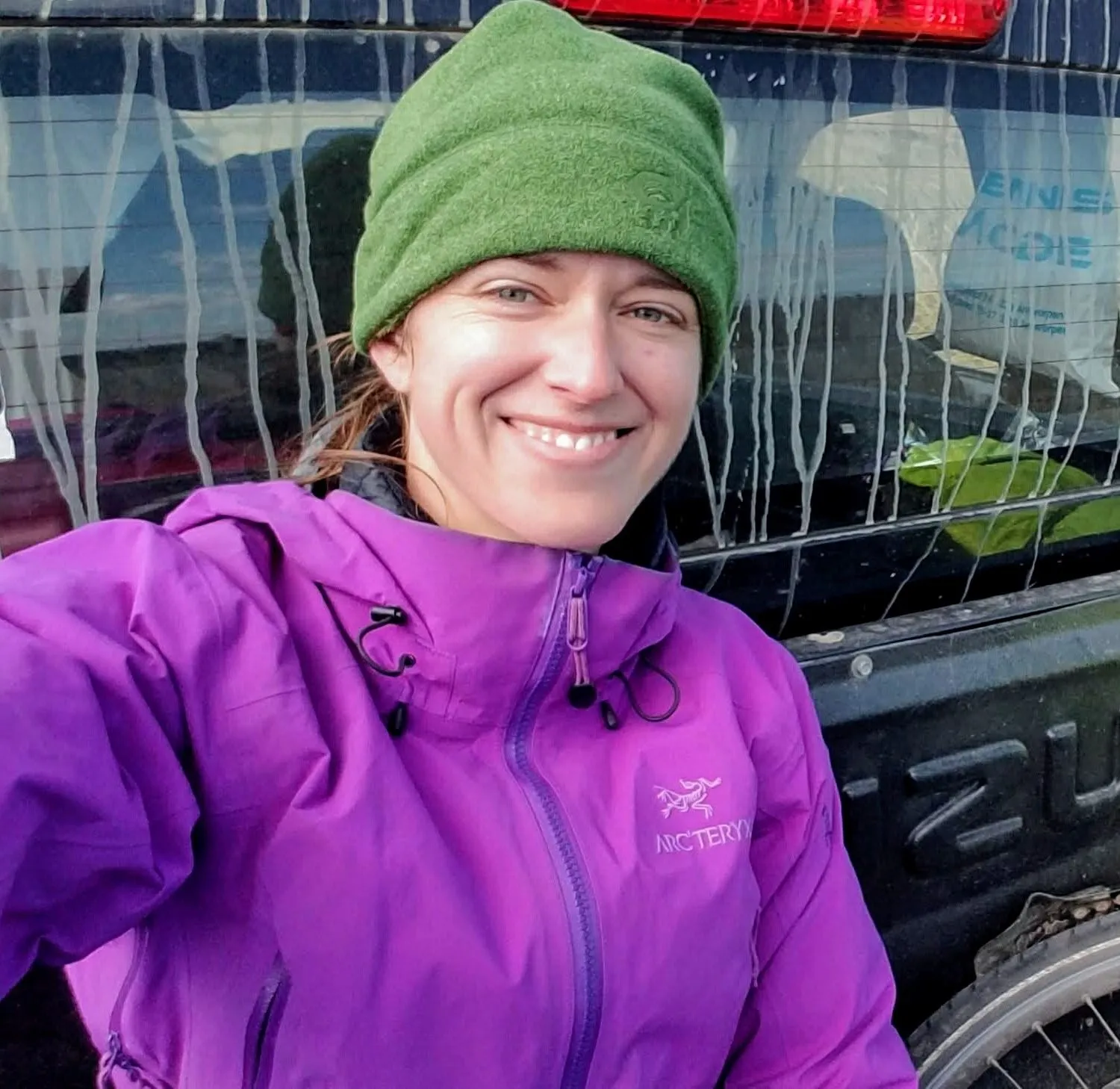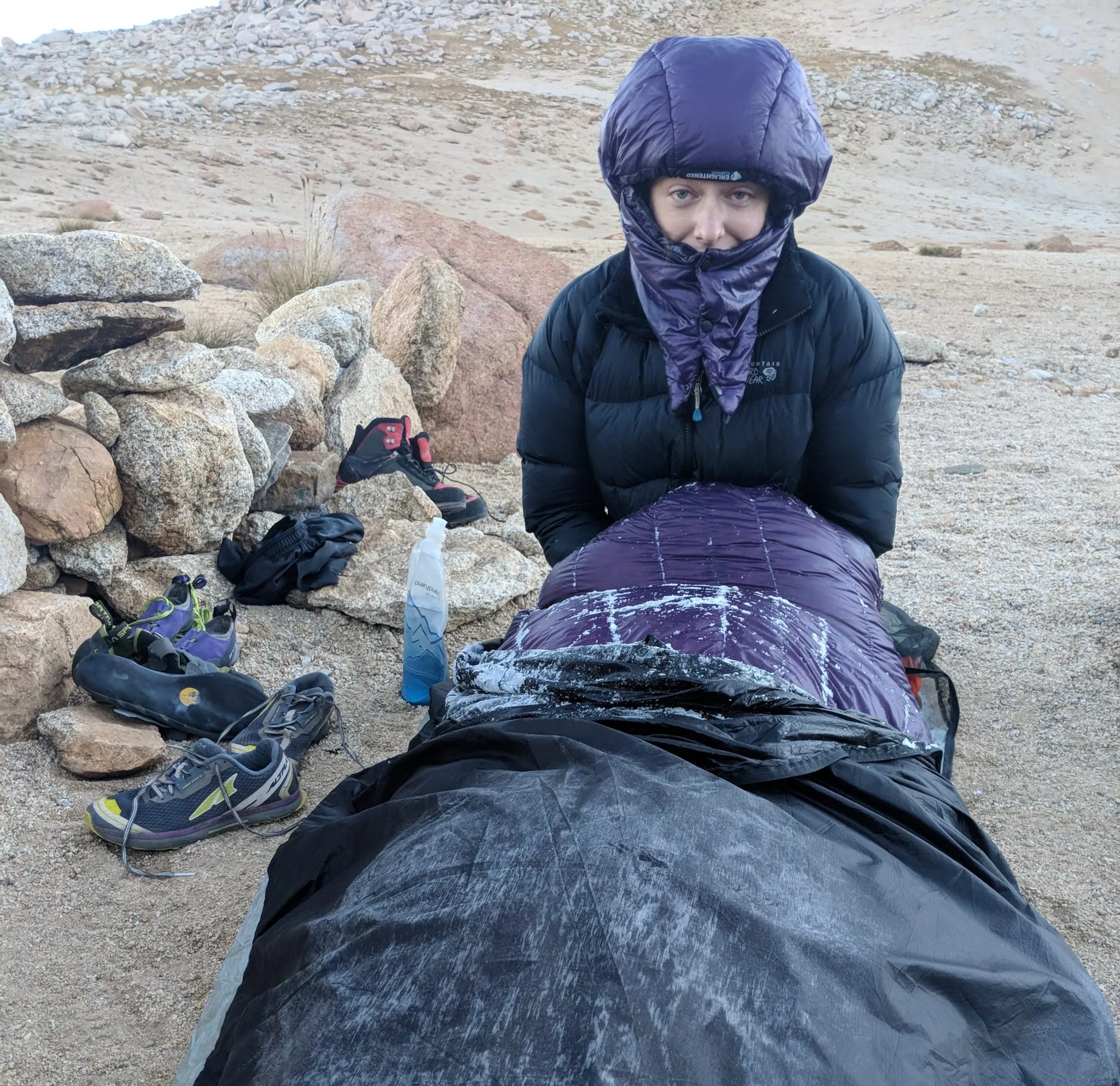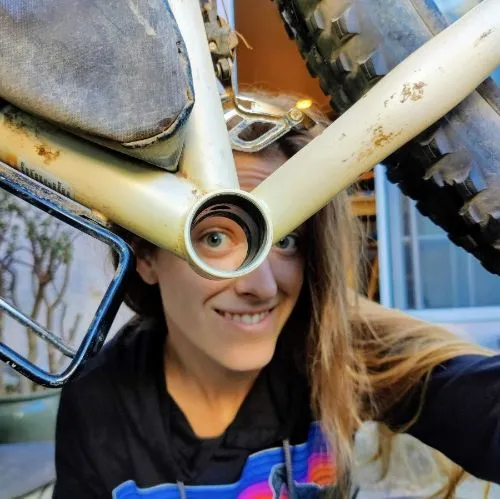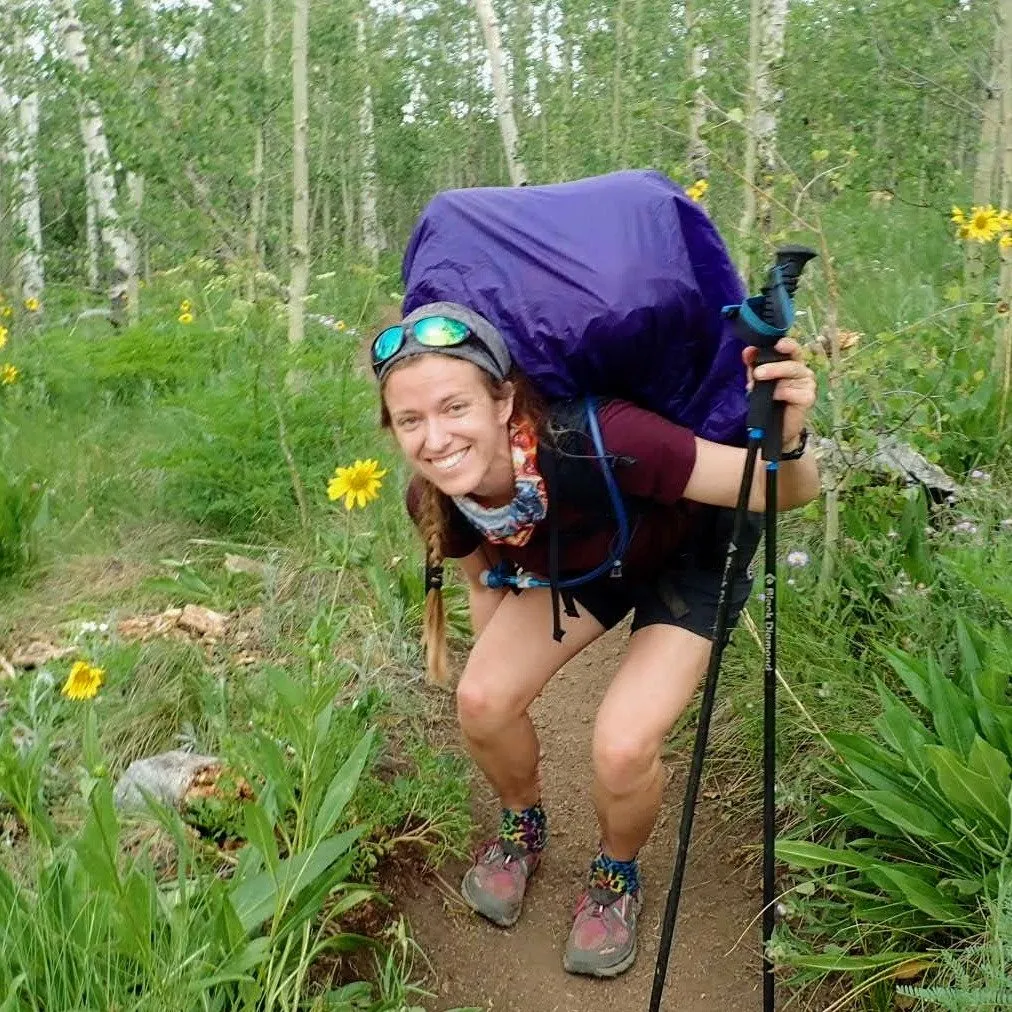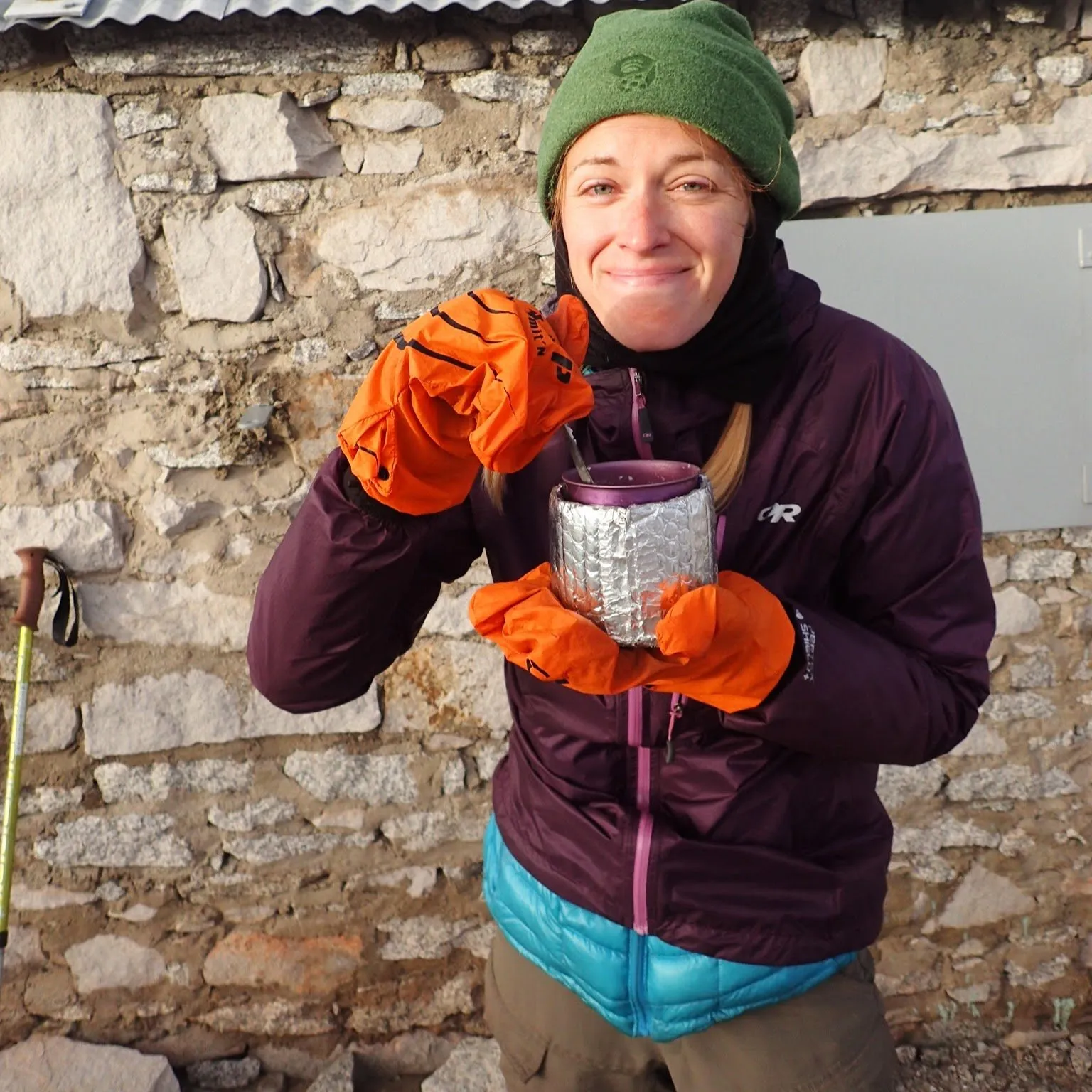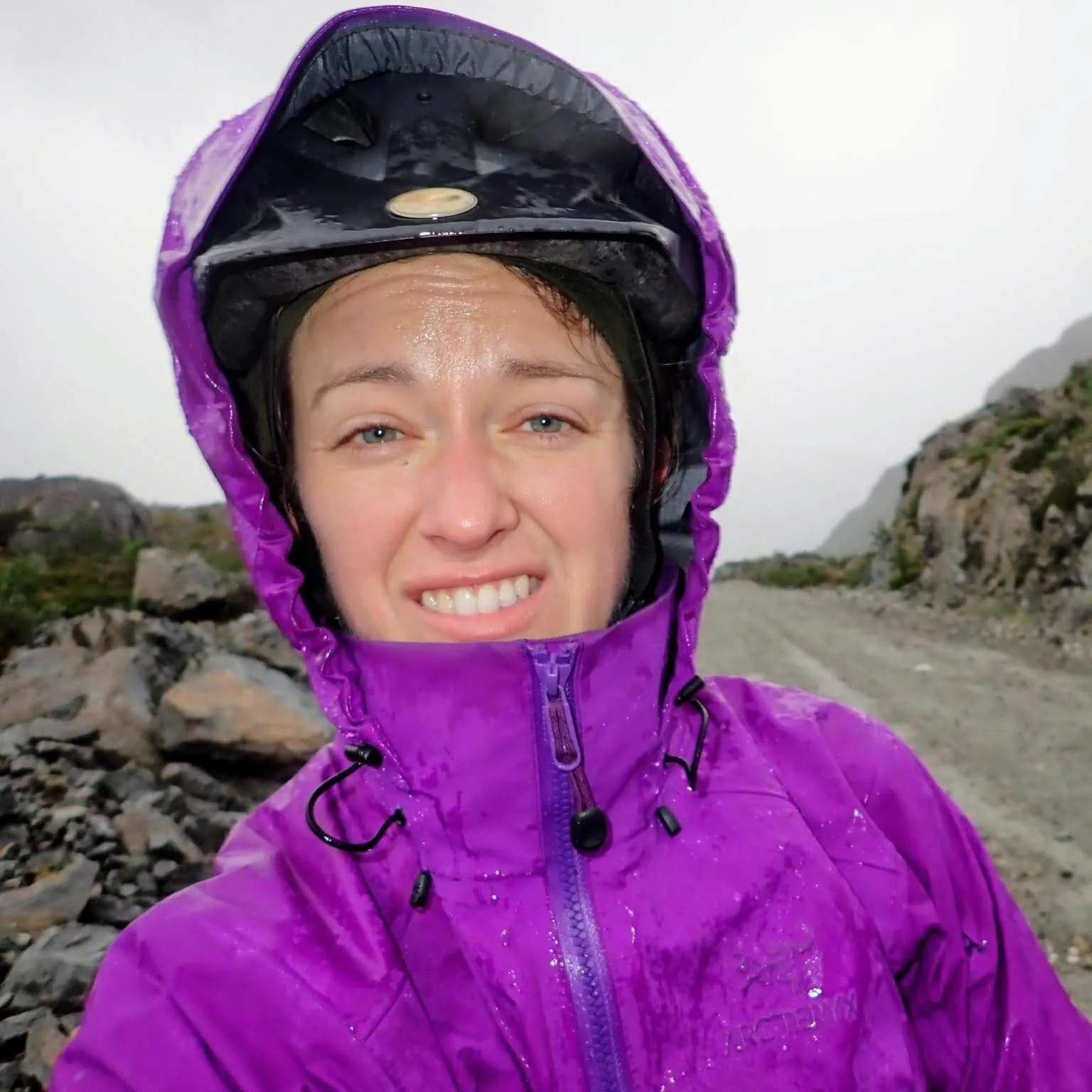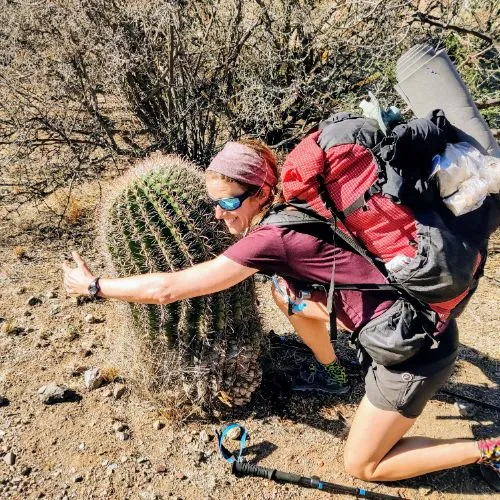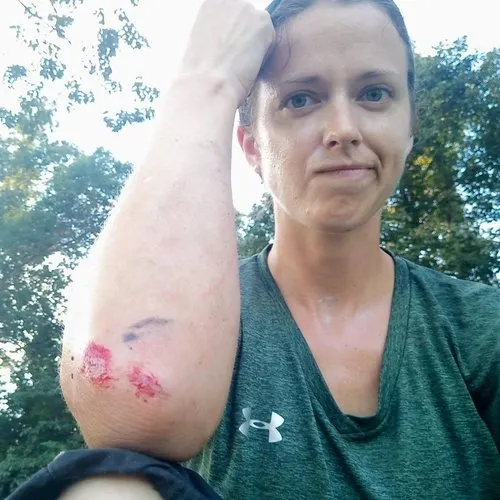 Meet Your Guide
Outdoor adventures and off-the-beaten-track travel have been my paths to confidence, contentment, and a deeper understanding of the world and myself. I created Exploring Wild to help others discover the power of these experiences.
Everything on this website is based on extensive personal experience and careful research. You can trust that I've been there, done that, and learned from some mistakes.
I'm introverted, nerdy, and more risk-averse than you might think. I have cranky knees and hate being cold. I used to think all this stuff was only for people braver and tougher than me. If I can do it, so can you! Read more here.
~ Alissa, creator of Exploring Wild
Total immersion at pedal-powered pace.
Quiet trails, gorgeous views, dusty footsteps.
Explore the Trails
Culture, connection, beauty.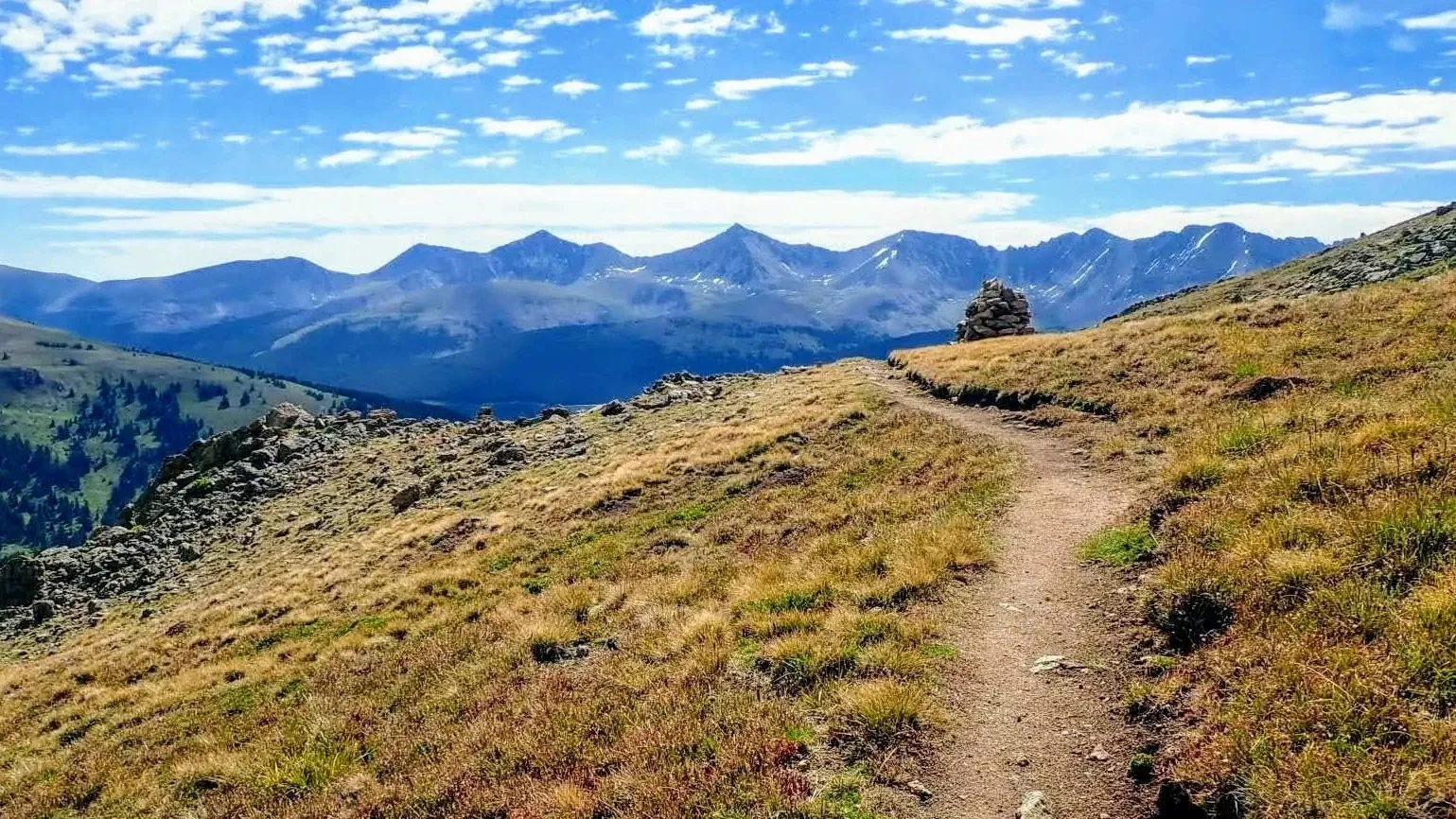 Welcome, explorer!
If you pore over maps for fun, sleep better outside, and need to know what's around the next bend,
if your mind grows calmer when your body is in motion,
if the world is vast and life is too short…
This is for you.
Resources and inspiration to support your wildest dreams: