Welcome, Adventurous Spirit!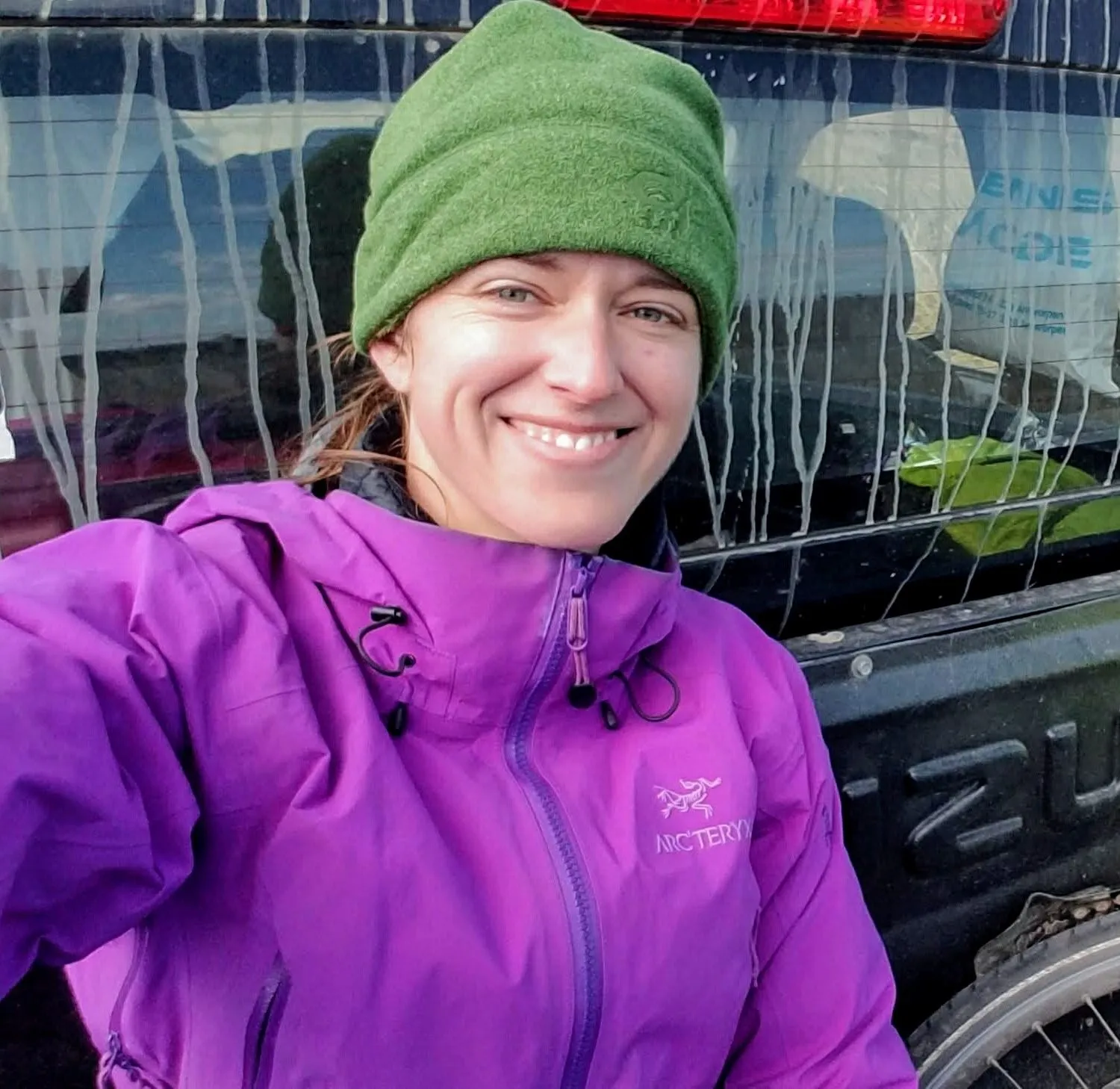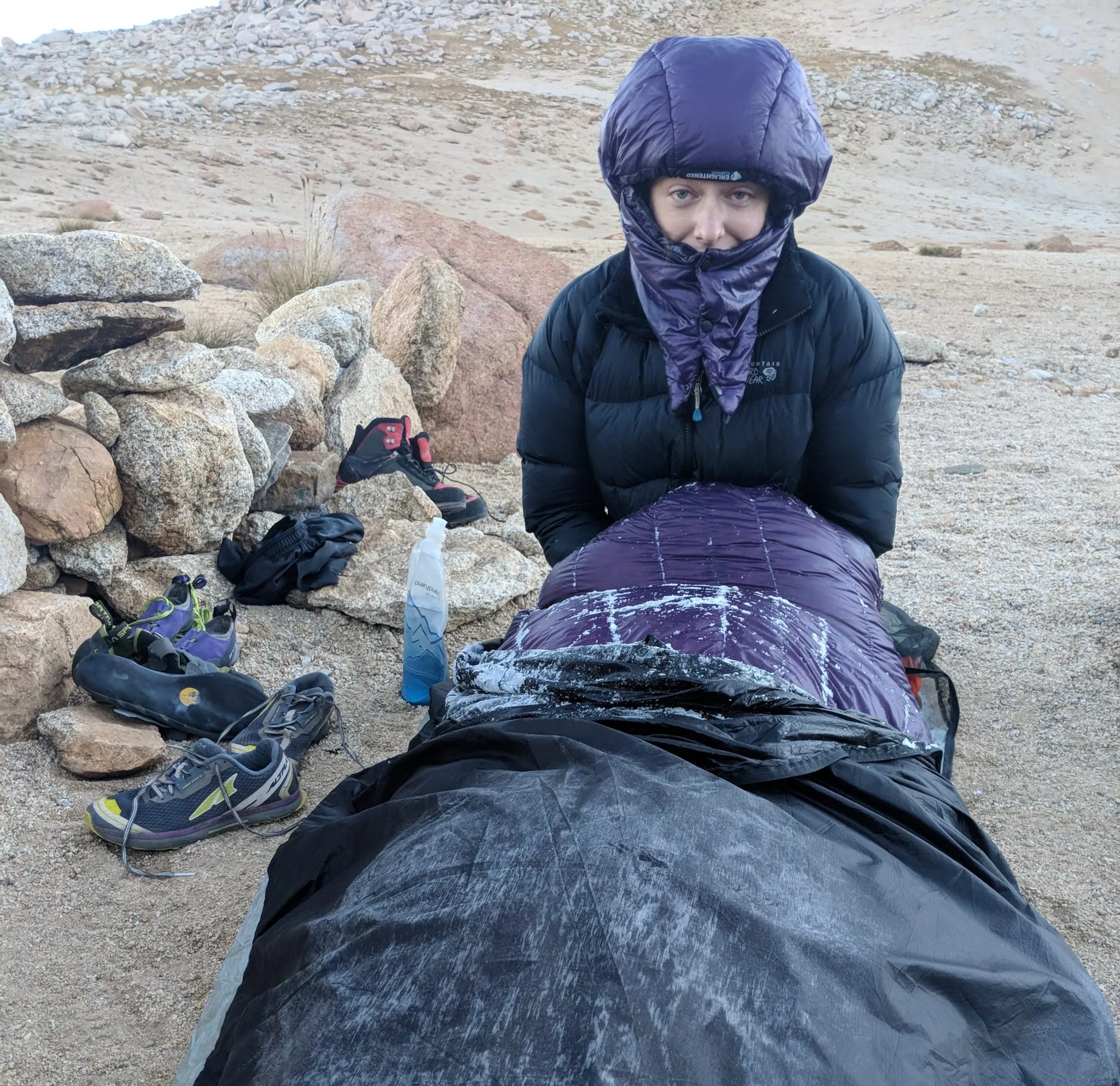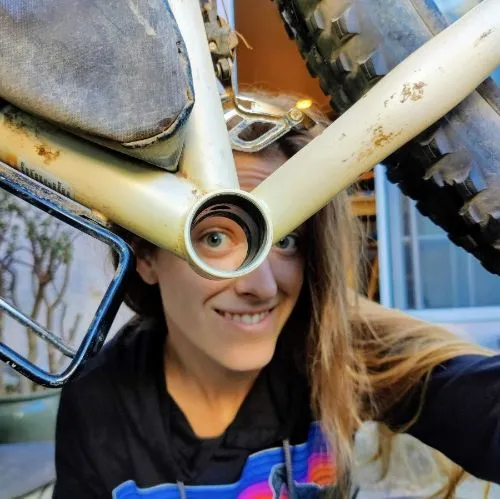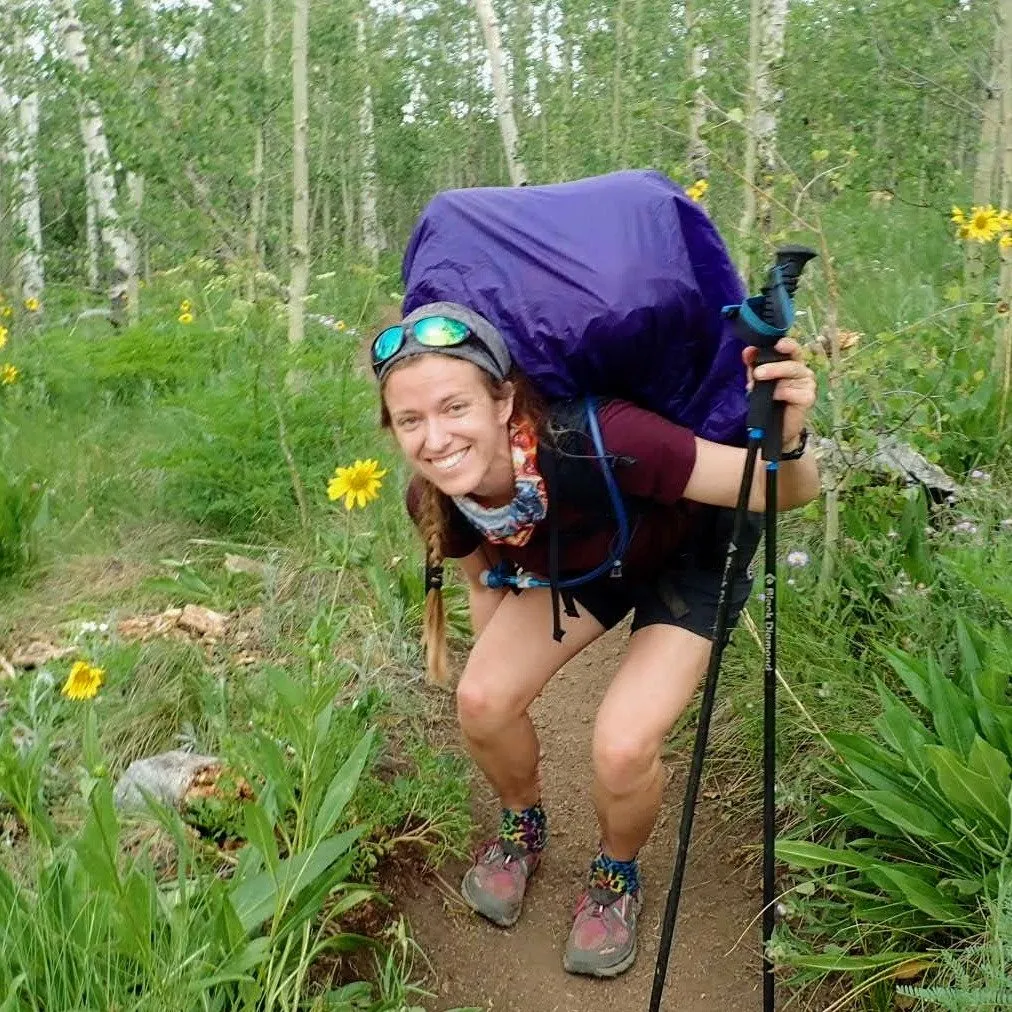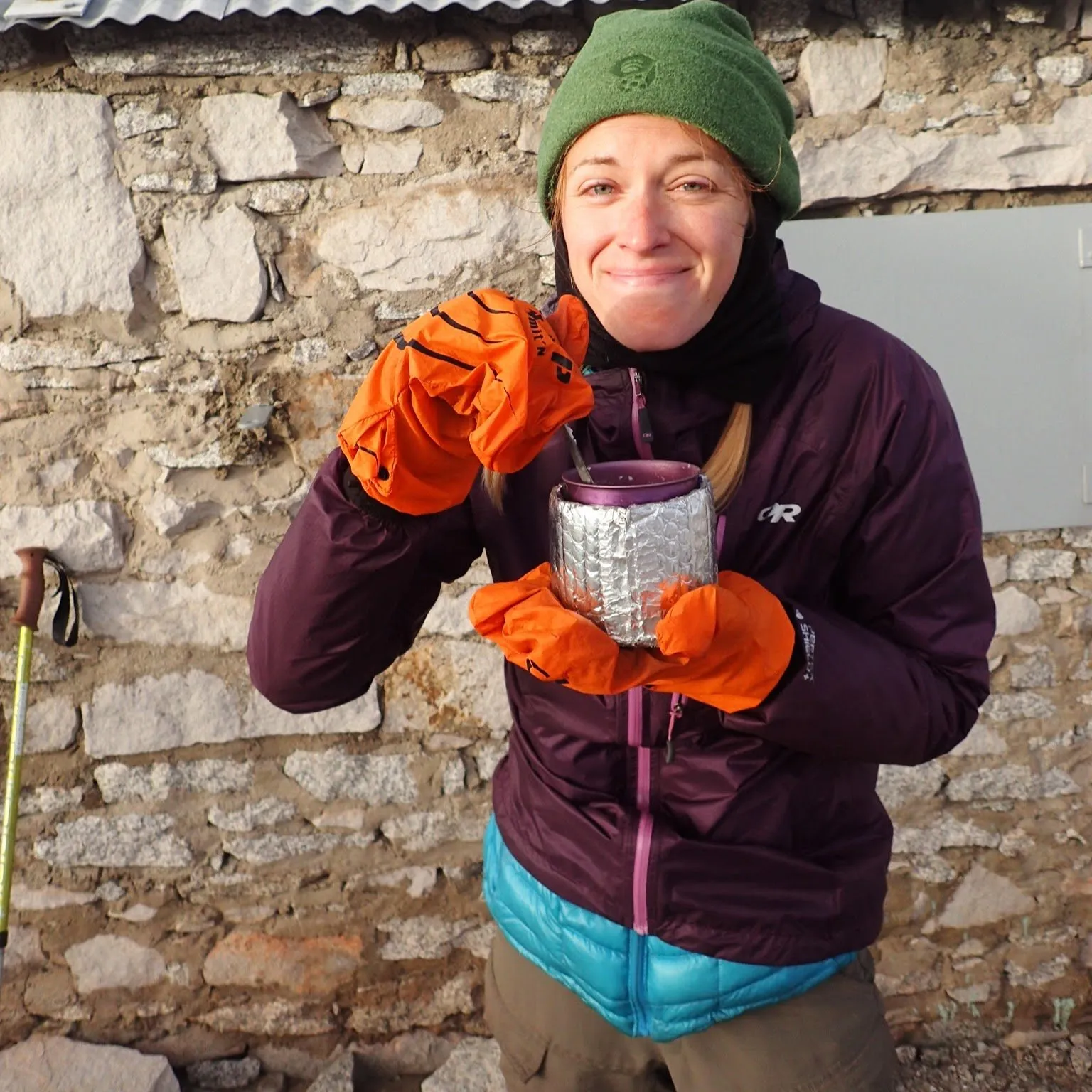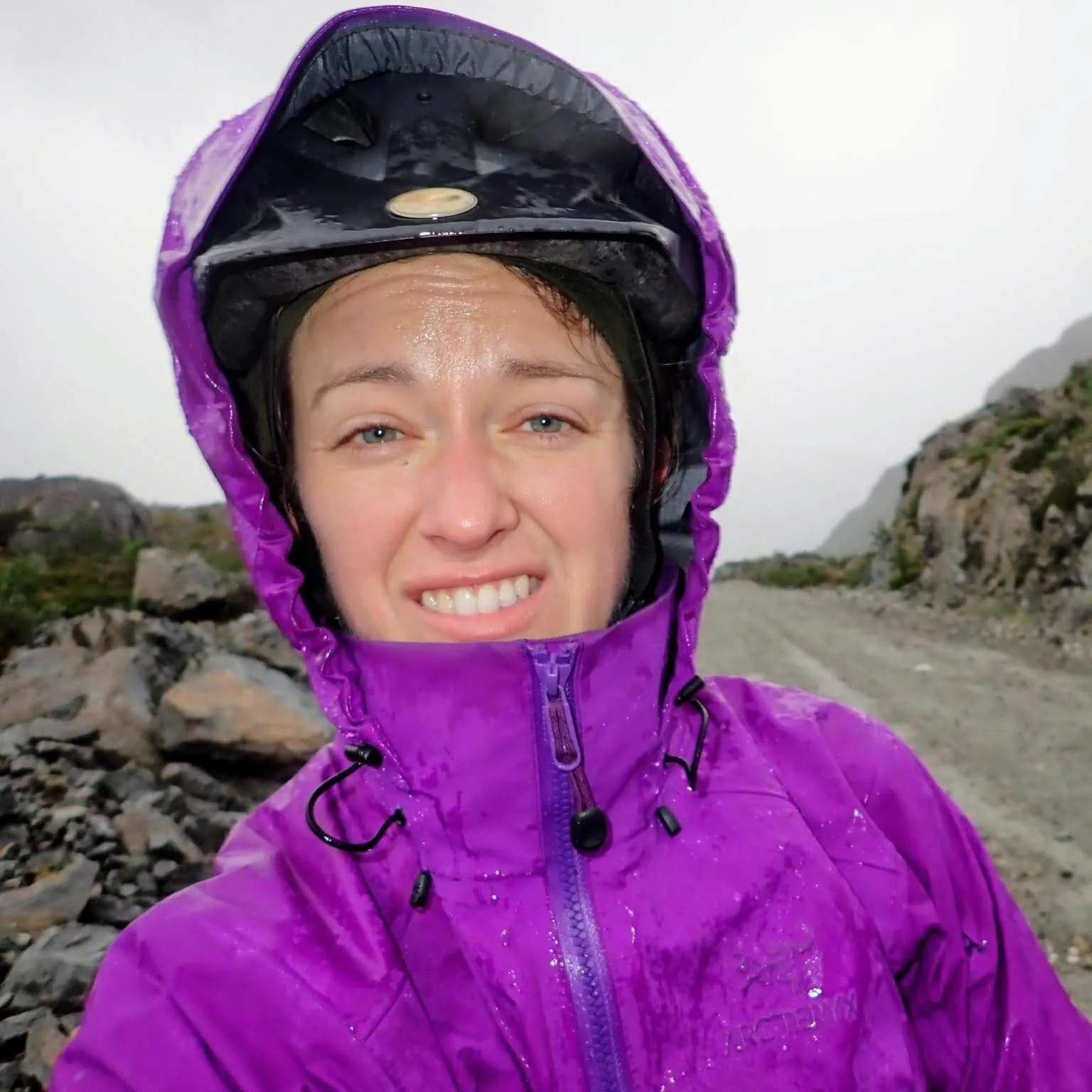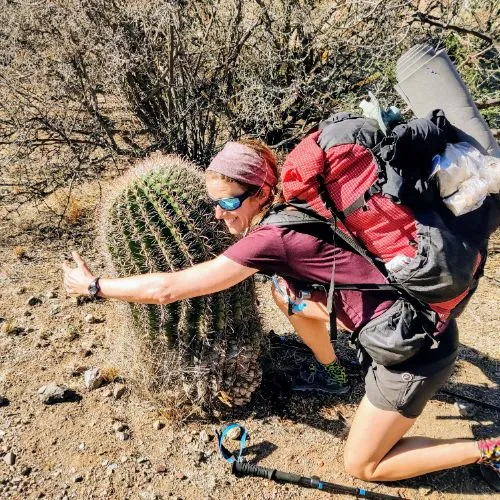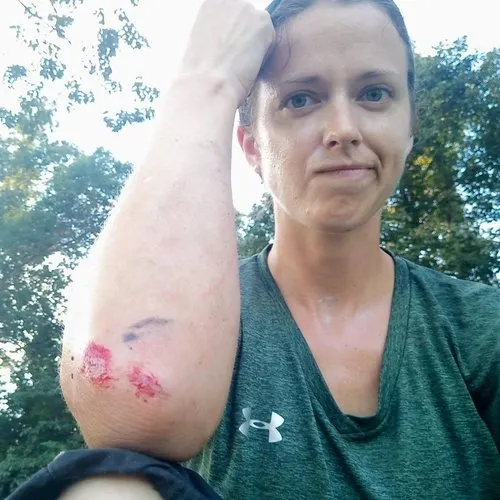 Hi there, my name's Alissa. I'm a thirty-something Californian obsessed with outdoor adventure and thoughtful travel. In a former life I studied physics and engineering and built a career as a software product manager. Then I discovered a raging urge to explore more of the world and myself, "temporarily retired" to travel solo through Africa, and one thing led to another.
Today I'm a writer, website builder, small-scale entrepreneur, and just another human trying to put the messy pieces together into an exciting and satisfying life. One of my biggest joys is helping "ordinary" people like you (and me) pursue our boldest and most adventurous dreams.
I'm introverted, nerdy, and more risk-averse than you might think. I have cranky knees and hate being cold. I used to think all this stuff was only for people braver and tougher than me. If I can do it, you definitely can too.
I believe outdoor adventure and thoughtful travel can make our world a better place for all.
When we learn to feel at home in nature, we feel motivated to protect our planet. When we experience other cultures we become more thoughtful and open-minded. When we feel our own strength, we grow into more skillful and satisfied people. How could good things not come from all that?
About Exploring Wild
Once upon a time (i.e. 2018) this website was a tiny travel blog, born from a desire to share my positive experience of traveling solo in West Africa with a world that expected only negative things from this misunderstood region. With time Exploring Wild grew to encompass all my evolving adventure obsessions: cycling and bikepacking, hiking and backpacking, outdoor sports like skiing and running, and whatever new ways of exploring I fall in love with next.
Today Exploring Wild is an eclectic outdoor adventure and travel blog packed with how-to guides, gear reviews, trip reports, and other hard-won knowledge from the road and trail. I aim to nurture hesitant aspiring adventurers from "I wish I could…" to "I can and I will!" through a blend of knowledge and my own "in a little over my head, but in a good way" approach.
I, Alissa, am Exploring Wild's creator and sole author. Everything you read here comes directly from my experience, the opinions of other adventurers I know, and research filtered through this expert lens. There are many ways to approach the activities I write about, and my goal is to show both my own perspective and how it fits into a larger well-rounded picture. Hike your own hike, ride your own ride!
This website is both a passion project and small business, which is how I'm able to spend such a ridiculous amount of time working on it. I make money through digital products, display ads, and affiliate links, but I maintain the very highest ethical standards of independent publishing. I only recommend products I truly believe in regardless of affiliate status, and I never publish sponsored content or accept money for links or mentions. You can trust that everything you read on Exploring Wild is my authentic and unbiased opinion, straight from my own heart and mind.
Exploring Wild is reader-supported.
Help me help more people live their adventurous dreams: contribute to the tip jar so I can afford to keep pouring ridiculous amounts of time and energy into this project. Thank you! 🙂
---
Bikepacking & Touring
16 countries (9 solo)
20 U.S. states
19,000+ miles (13,000 solo)
8 bikepacking races
First bike trip: Southeast Asia
Longest bike trip (time): 3 months, SE Asia
Longest bike trip (miles): 3500 miles, Bike Nonstop US
Favorite scenery: Kyrgyzstan
Most memorable: Sudan
Biggest challenge: getting started
---
---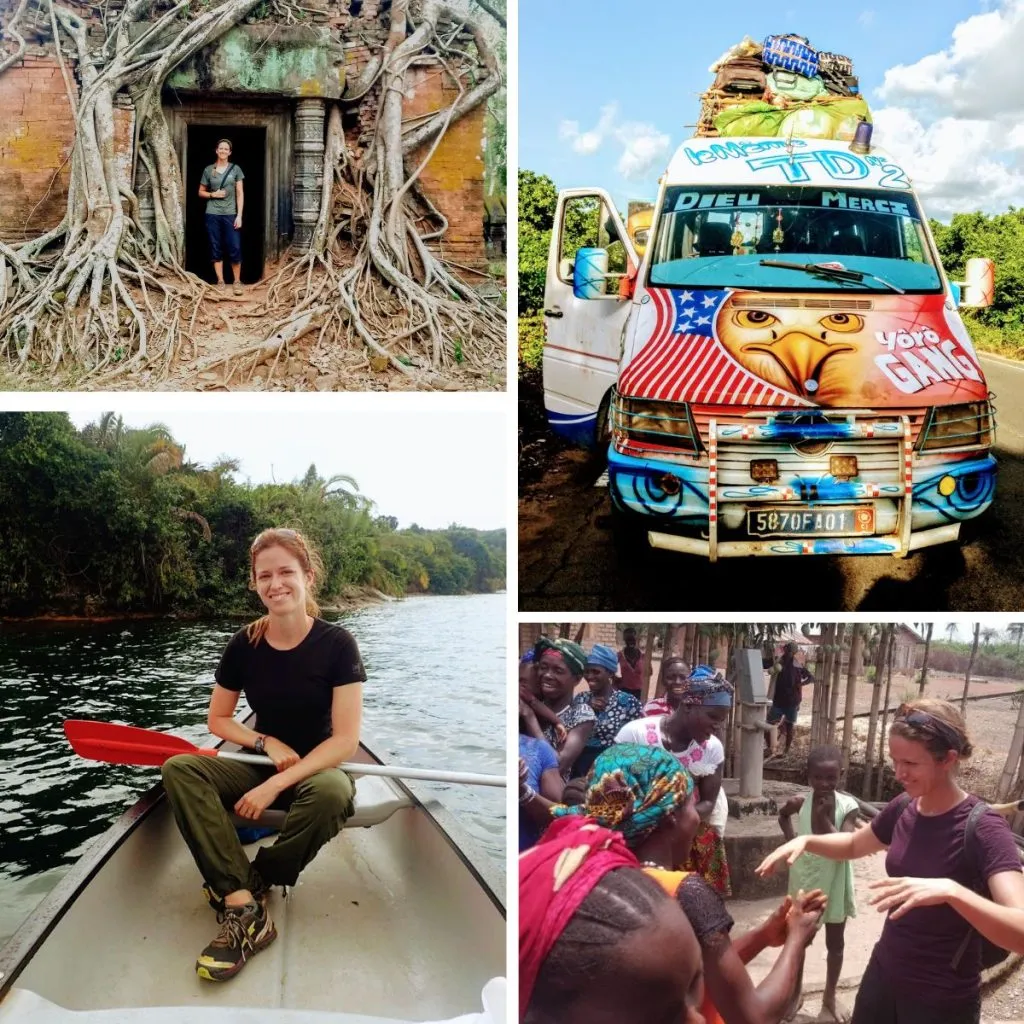 ---
Other Interests, Present and Past
Downhill skier since age 4
Trail ultramarathons run: 12
Highest indoor rock climbing grade: 12a (just barely)
Deadlift PR: 1.54x bodyweight (room to improve…)
Biggest unfinished project: ambulance camper conversion (still working on it!)
Past lives: classical flutist, aspiring physicist, software product manager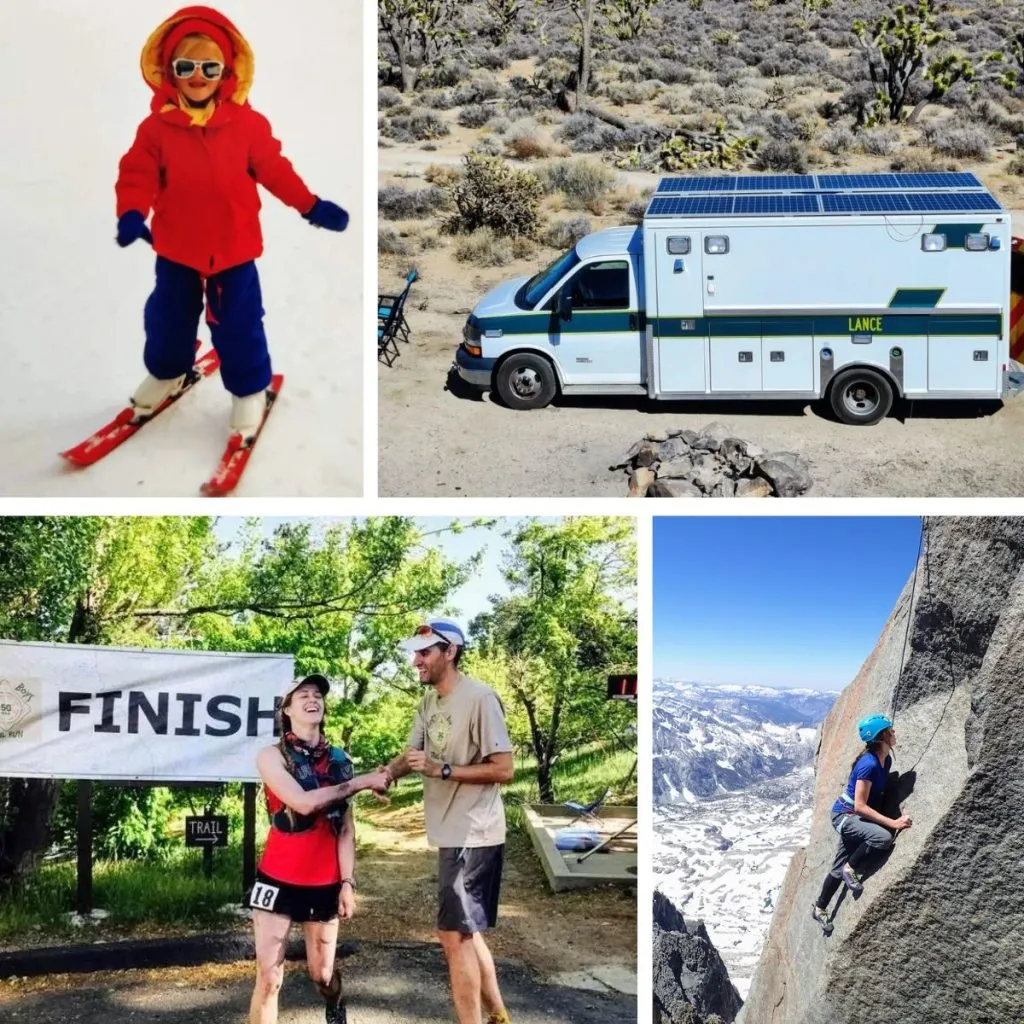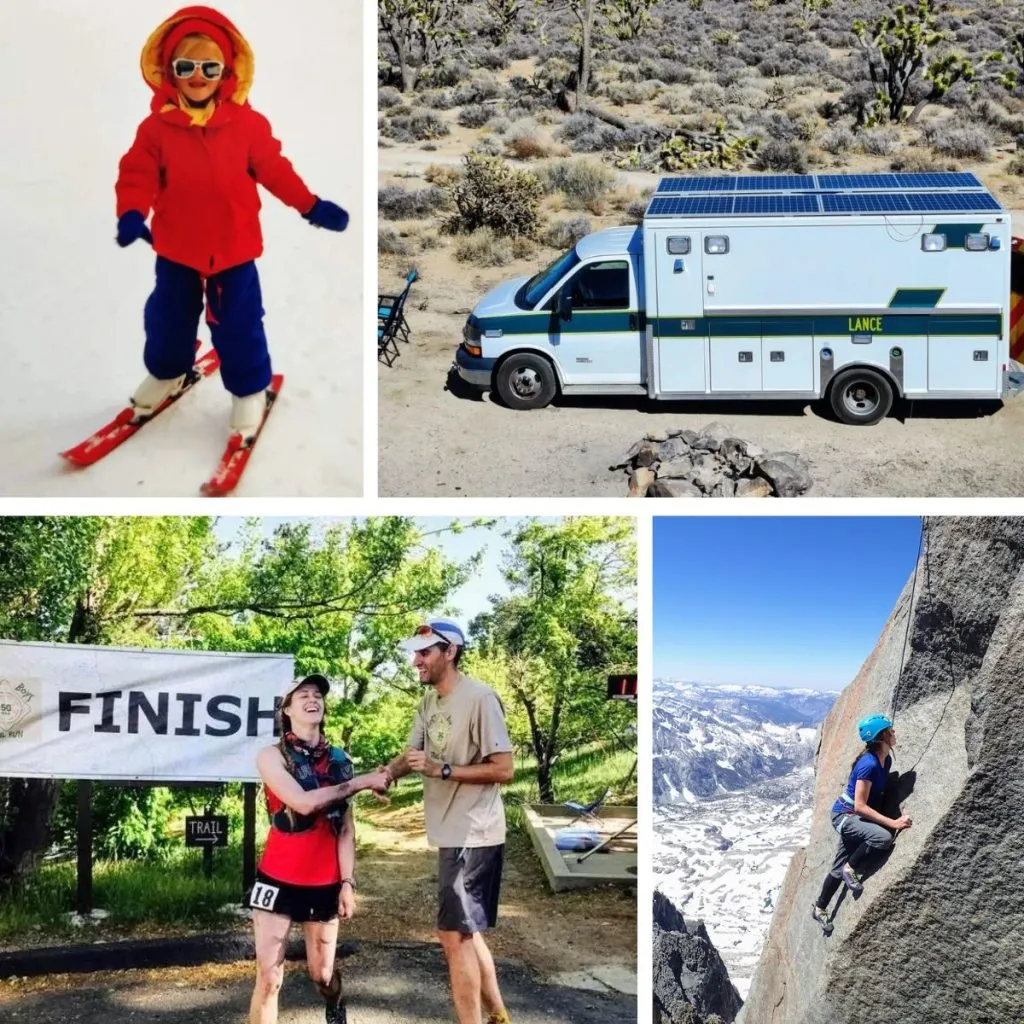 Other Interests, Present and Past
Downhill skier since age 4
Trail ultramarathons run: 12
Highest indoor rock climbing grade: 12a (just barely)
Deadlift PR: 1.54x bodyweight (room to improve…)
Biggest unfinished project: ambulance camper conversion (still working on it!)
Past lives: classical flutist, aspiring physicist, software product manager
---
Big Adventure and Normal(ish) Life
Though I've enjoyed what many people view as a lifetime's worth of once-in-a-lifetime experiences, I am not a nomad or round-the-world traveler. My trips range from weeks to a few months and I wedge them into my calendar like a game of Tetris, always returning to my home base to dream up the next obsession. I discovered my "adventurous side" after building a home life I love, and I didn't burn it all down to travel. I love my husband, my house, my friends and family, and my creative projects (like this website!).
In the beginning, yes, I was chasing a feeling of freedom and it was exactly what I needed. Today I'm more interested in a long-term vision of what it means to embrace adventure throughout life. I still love a good solo adventure but I'm thrilled when my husband has time to join me, and I also relish spending time at home. Each side of the coin makes the other side even sweeter. I don't do "balance" very well, but I'm learning!
I'm here to show you it's possible — though probably not easy — to fit big adventure into your life without giving up the things you care about most. Maybe not this month or this year, depending on finances or family, but eventually it's possible. If you want it badly enough, don't give up on it! Look for the subtle opportunities; there's never a perfect time.
---
Solo Adventures and Courage for All
Courage is feeling fear and doing it anyway.
I'll be honest: in the beginning I never expected to be all about solo adventures. I wanted my husband to quit his job and join me! But he was on his own mission, thoroughly enjoying his career, and not ready to step away like I was. If I remember correctly he was the first to suggest I go without him. Was that… even possible?
What a floodgate that opened! My first solo trip was five months in east and west Africa. I was terrified! Many people thought I was being reckless, and I almost believed them. But one tiny part of me, deeply buried, wanted to believe I could move freely through the world and relate to people all over, even in rural Liberia or Sierra Leone.
I do things that some people find surprising because I'm a woman: backpacking alone through West Africa, riding my bike alone through entire countries, getting nerdy about bike repair, traveling for long periods of time without my partner… Experiences like these are a big part of who I am, and I'm so happy I worked through the fear (my own and that of those around me) threatening to hold me back.
This website is for everyone. I am female and often do things solo, but I'm not a "solo female" blogger, per se. If you know what it feels like to think "that kind of adventure isn't for people like me" I hope my voice and example can support you in challenging that belief.
---
Common Questions
I tend to focus more on places and activities on this site, and less on the mechanics of my personal life. A person's got to have a little privacy, right? But there are a few questions I'm often asked that I would like to answer here.
How do you pay for all this?
With my savings, built atop a background of good fortune and upper-middle-class privilege. In my "former life" I was an academic overachiever who acquired a great education and a career in the software industry. After a decade of working and living a relatively frugal lifestyle, I had saved enough money for "temporary retirement." The idea was to trade some money for time while still young and flexible, and figure out the rest later. Between periods of travel I filled in the gaps with work as a consultant, writer, and website builder. This dance is still evolving and may not work forever, but for now I'm happy with it.
So you're married but you travel solo for months at a time? How does that work?
Communication, negotiation, and two very independent people. For several years he chose to focus on his career (which is his passion) while I focused on the adventures you see on this website. This led us apart for awhile in both geography and priorities, but we did our best to support each other.
These days our paths are slowly converging: he finds more time for adventure and I enjoy more time at home. For us a great partnership means supporting each other in growth and change, and the last few years have given us plenty of practice!
What is "Exploring Wild" supposed to mean?
It's meant to be more evocative than literal; on one level it's just two words and concepts I appreciate. When something or someone is wild it is free, untamed, uncomplicated, at peace, a bit dirty with windblown hair. To explore is to adventure curiously, independently, without rigid goals or destinations.
Have you heard the expression "running wild?" For me it evokes a feeling of freedom and exhilaration, like running around barefoot outside. Exploring Wild is kind of like running wild, but more general: traveling wild, hiking wild, biking wild…
Finally, "wild" has multiple layers for me. We might be exploring the wilds of nature, of cultural complexity, or of our own internal depths.
Plus, the domain name was available and relatively short, which is hard to find these days.
I notice you're female and do a lot of things by yourself. Aren't you scared? Isn't this dangerous?
Yes and no. Yes I'm often scared, because I was taught to be and because we do live in a world of unbalanced power. Unfortunately there are still many factors that work against women, even in the US and especially in many other parts of the world.
But also no, I'm not always scared and I don't think solo adventures are as dangerous as most people think. Our culture and media sensationalize female vulnerability and make the world seem more dangerous for solo women than it actually is. I won't give you the "almost all people are good" line – even though it's mostly true – because it sweeps too much under the rug. If you're interested in more of my thoughts on this nuanced and sensitive subject, you can read them here.
How old are you?
Mid thirties. (Update: late thirties. Time flies!)
Some people find this confusing – too old for frivolous adventures, too young for retirement – but for me it's the perfect time. In my twenties I was too focused on education and career to develop other interests. My forties may be the right time to focus on family and other long-term commitments. For the time being, I am old enough to have some good sense and a savings account but young enough to savor freedom and flexibility.
I love what you're doing. How can I support your work?
How lovely of you to ask! 🙂 I certainly don't expect to get rich from this website, but a bit of income helps justify all the time and energy I pour into running it. You can help financially by buying from the store or contributing to the tip jar.
You can also help by sharing Exploring Wild with your friends or linking to it in your social media posts. Thanks so much!