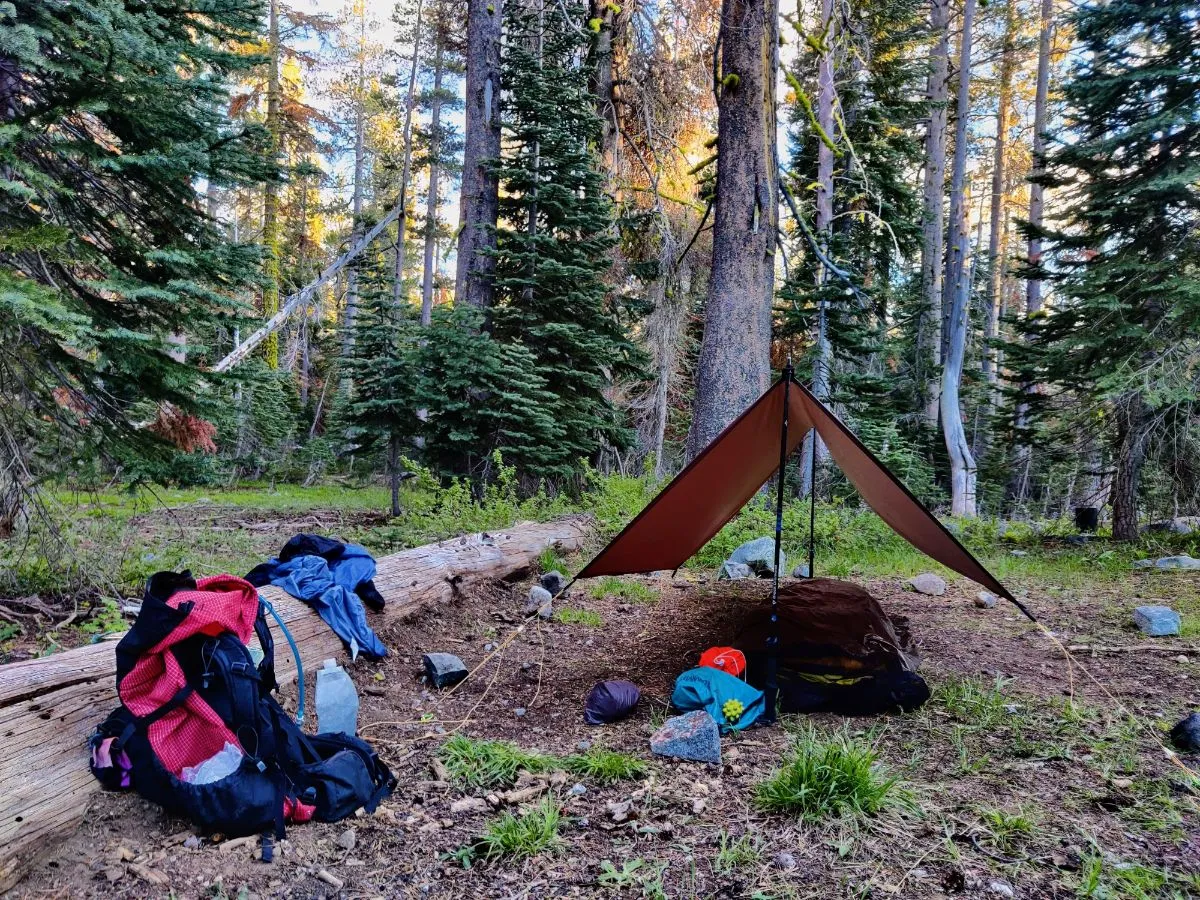 BACKPACKING GEAR
Backpacking is first and foremost about the experience of hiking and camping in beautiful places. Yet sometimes it can feel like we're drowning in the physical stuff needed to do it. It's true, backpacking can be a gear-intensive activity, and for some of us that's even part of the fun. Whether you love geeking out about backpacking gear or find it stressful, my goal is to help you make smart gear decisions for your current budget and style.
This page lists all the backpacking gear posts on Exploring Wild. Nearly everything discussed here has been used by me personally, often for hundreds of miles. Some of it is budget-friendly and ideal for beginners, while other items are more specialized and pricey. My personal style tends toward lightweight but I also have some non-negotiable luxury and comfort items, so you'll find a wide variety here.
For a list of my favorite items, see My Favorite Backpacking Gear.
Jump to:
Backpacks
Shelter & Sleep
Food & Water
Clothing
Other Gear Posts