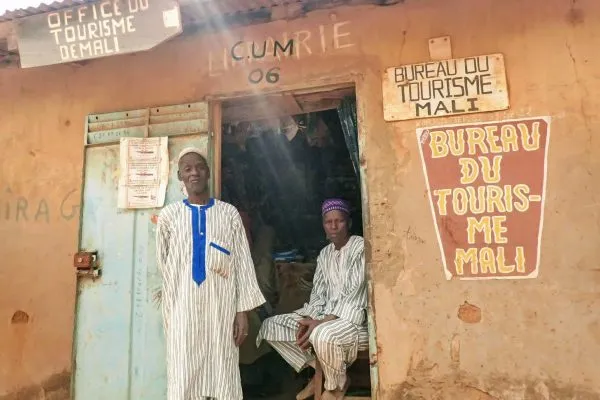 Essential tips for traveling in West Africa on a budget, especially for those seeking off-the-beaten-track experiences.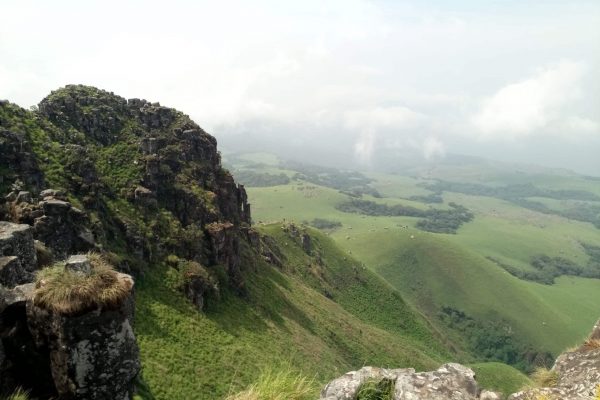 West Africa isn't exactly a famous hiking destination, but for those drawn to this complex part of the world, these are the trails to check out.
This beautiful West African country is definitely worth exploring. Here are my favorite things to do and places to visit in Côte d'Ivoire.