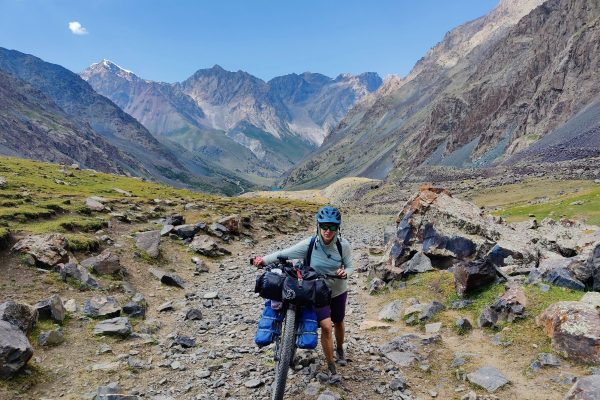 Part 2 of our Central Asia bikepacking adventure, an epic ride in Kyrgyzstan on the Tian Shan Traverse.
Part 1 of a dream bikepacking trip in Central Asia! This post covers southern Kazakhstan near Almaty between the Korday and Karkara border crossings with Kyrgyzstan.
How a long bike tour in Asia deepened Eleanor's passion for the region, revealed her strength and her values, and eventually drew her to bikepack racing.