Merino sun hoodies are trending right now for everything from hiking and backpacking to bikepacking, rafting, fishing, climbing, and travel. In many ways it's easy to see why. Full-coverage sun protection is important for skin health, and merino wool is a beloved fabric of outdoor adventurers. When I'm out in the wilderness for days or weeks at a time, there's nothing I'd rather wear than merino thanks to its excellent moisture management, wide thermal range, and magical anti-stink properties.
But merino does have its drawbacks: durability, cost, and the challenge of making a truly lightweight fabric that's comfortable in the heat. I'll admit that when I first started seeing merino sun hoodies everywhere, I was skeptical. I adore merino wool t-shirts and base layers, but merino in sun hoody form? It sounded hot, uncomfortable, and expensive.
Over the last two years, however, I've gradually come around. I value sun protection, especially as I get older and spend more time outdoors. Synthetic sun hoodies, and synthetic fabrics in general, just don't work as well for me on rugged multi-week journeys where showers and laundry machines are few and far between.
Merino wool sun hoodies keep improving, and I've been testing several on a variety of recent trips in all kinds of weather. I've bikepacked in sun hoodies for weeks or months at a time through the western United States, Central Asia, and Northern Africa. From scorching deserts to snowy blizzards, my sun hoodies have seen it all.
I'm still on a mission to find the all-around best merino sun hoody, and I've learned a lot about what makes this unique garment successful. This roundup includes all the merino wool sun hoodies I've personally tested, plus some I've researched via reviews and hope to test in the future. I hope it helps you find the perfect merino sun hoodie for your next adventure.
When you buy through affiliate links in this post, I may earn a small commission. Thanks for your support! Don't worry, everything you read here is unbiased and based on real experience on the road and trail. Learn more.
Why Wear A Merino Sun Hoodie?
A sun hoodie, in general terms, is a lightweight long-sleeve shirt with a hood. Compared to a regular shirt it offers better sun protection for your arms, neck, ears, and even face, especially when combined with a hat. Since sunny weather is often hot weather, most sun hoodies aim to be light and cool while still providing meaningful coverage. Many are made from synthetic fabrics which are often lighter, cooler, and cheaper than merino.
A merino sun hoodie is, as you would expect, a sun hoodie made from lightweight merino wool or often a merino-synthetic blend. This has many benefits for outdoor adventure — odor resistance, temperature regulation, moisture management — but also some significant drawbacks. Compared to synthetic sun hoodies, here are the major pros and cons of merino sun hoodies.
Advantages of merino sun hoodies:
Odor resistant
Excellent breathability and moisture management
Wide thermal comfort range
Natural sun protection
Disadvantages of merino sun hoodies:
More expensive
Less durable
Often a bit heavier and warmer
Makers of merino sun hoodies need to minimize those disadvantages in order to make a compelling product. Fortunately a number of brands are stepping up and striving to develop light, durable, and affordable garments we can all appreciate.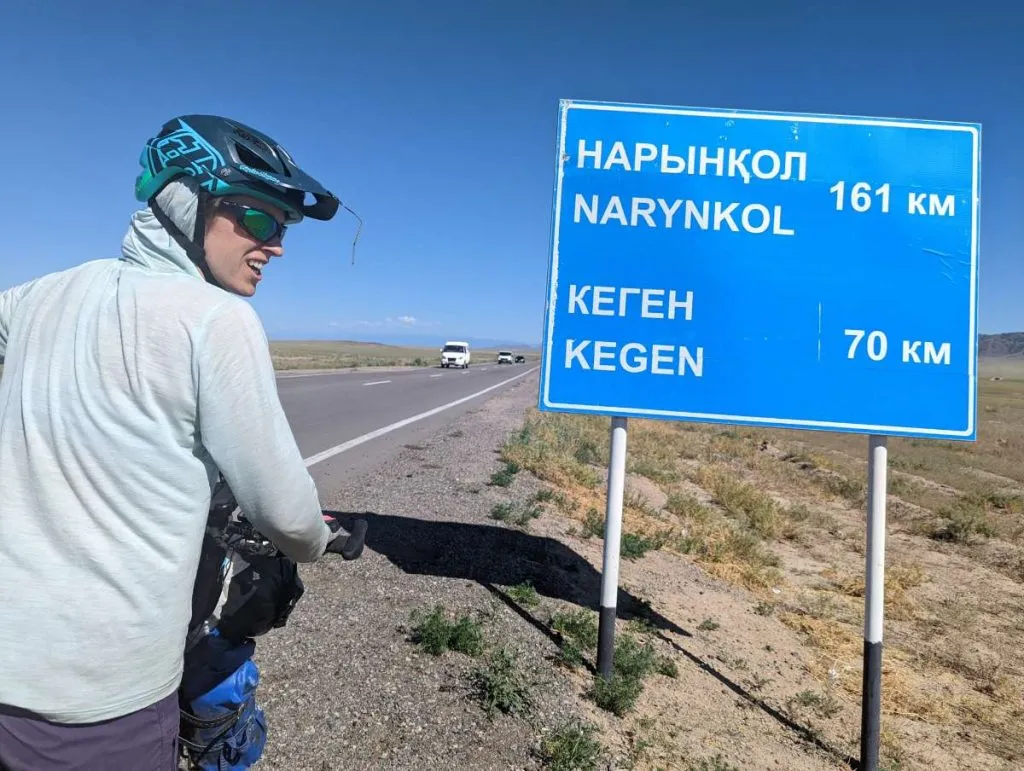 Best Merino Sun Hoodies
Without further ado, here's a roundup of popular merino wool sun hoodies along with their pros and cons from personal experience, buyer reviews, and expert reviews.
Price: $96
Fabric weight: 125 gsm (equivalent warmth: 168 gsm ringspun fabric)
Fabric type: 85% Merino, 15% Nylon with Nuyarn® Technology
Features: hidden thumb loop, offset shoulder seams
Stands out for: excellent balance of hot weather comfort and robust fabric
Limitations: not much, it's my current favorite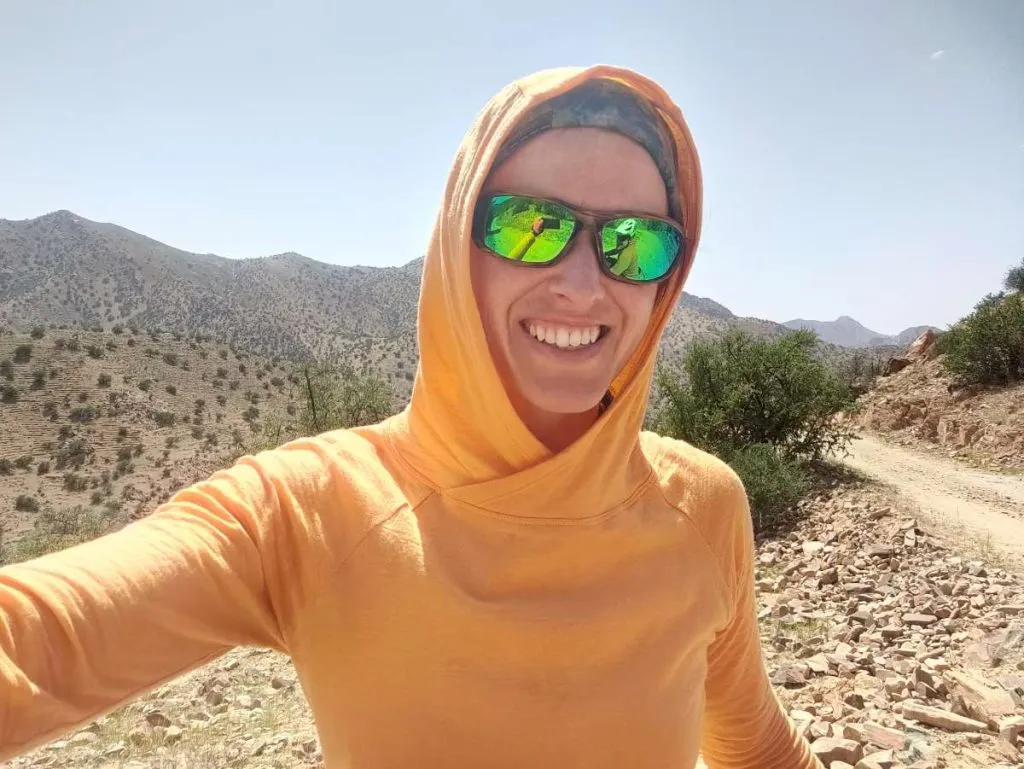 My detailed review: Wuru Nuyarn Lightweight Merino Hoodie Review
Price: $80
Fabric weight: 120 gsm
Fabric type: 53% merino wool / 47% lyocell
Features: minimalism
Stands out for: light enough for very hot weather, affordable price
Limitations: thin, delicate, insufficient sun protection, no men's version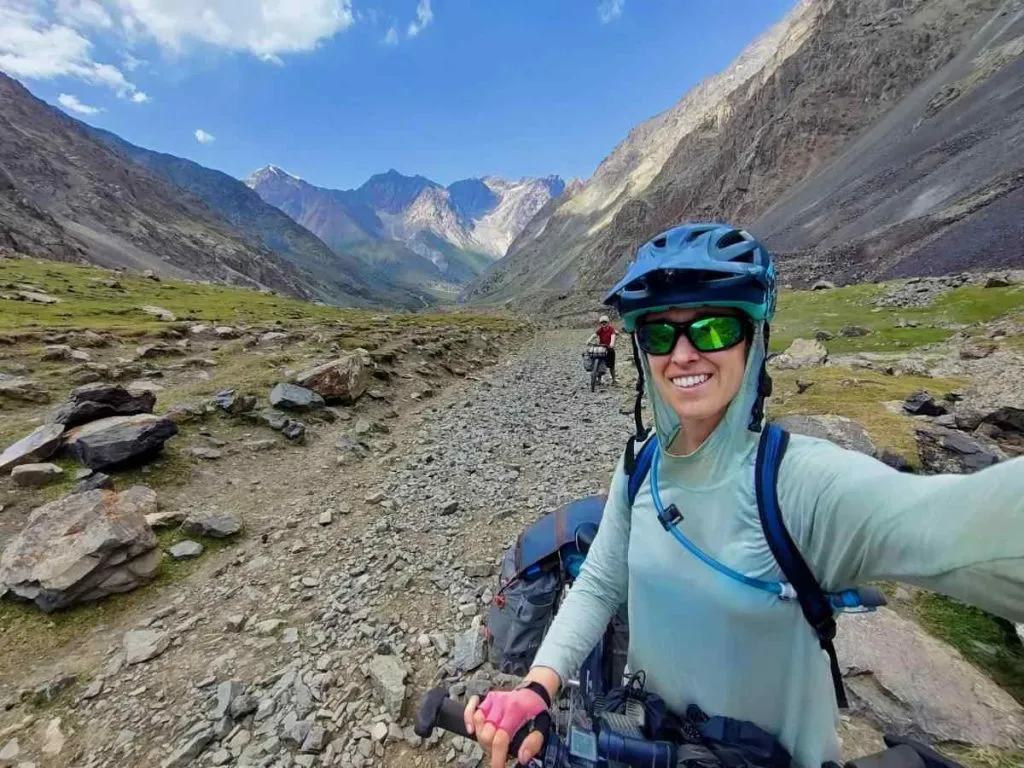 My detailed review: Smartwool Sport Merino Hoodie Review
Price: $85
Fabric weight: 145 gsm
Fabric type: (m)Force™ Merino – 87% Merino wool 13% Nylon
Features: large hood, drawstring neck, thumb holes
Stands out for: durable fabric, smooth and soft, affordable price
Limitations: too heavy for hot weather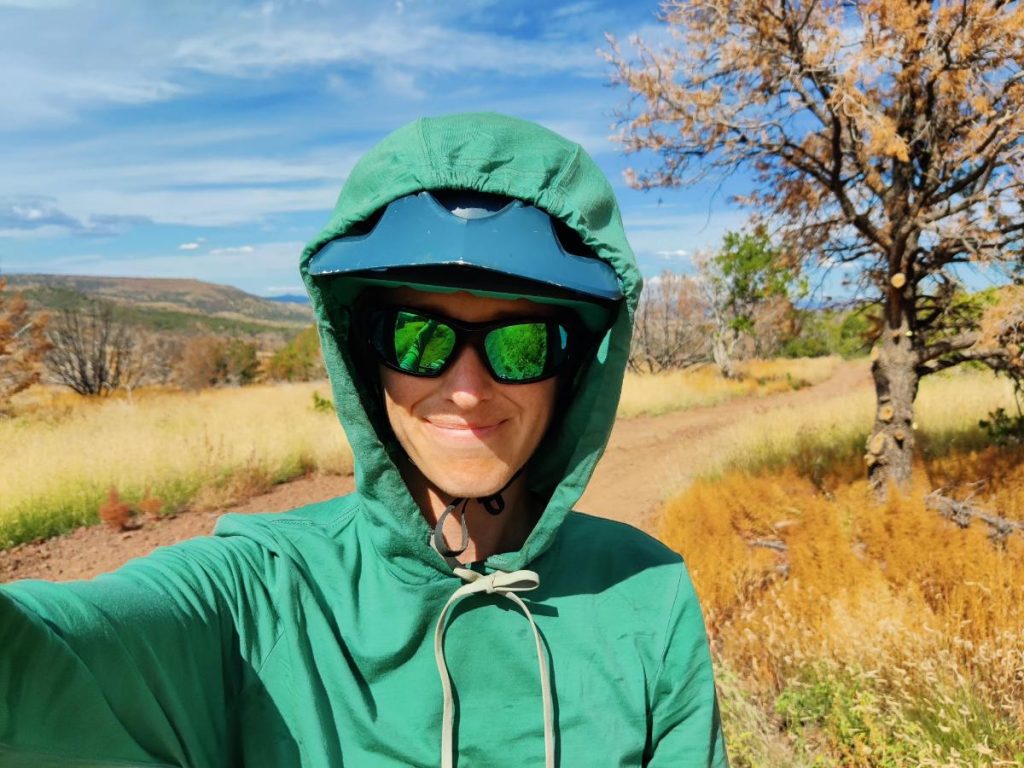 My detailed review: Ridge Merino Solstice Sun Hoodie Review
Price: $139
Fabric type: 52% wool, 48% polyester
Fabric weight: 100 gsm
Features: button neck closure, thumb loop, extra large hood
Stands out for: light fabric suitable for hot weather
Limitations: expensive, no bright colors
Detailed review: Halfway Anywhere
What to Look For
As you're shopping for the perfect merino sun hoodie, consider these factors.
Fabric weight: Typically denoted as "GSM" or "grams per square meter," this is a measure of fabric weight and therefore warmth. For warm weather look for lower GSM values. Heavier merino sun hoodies, though still very breathable, are best for cooler temps.
Hood shape and size: Some hoods are sized large for more face coverage or to fit over a helmet, while others are designed to be smaller and sleeker.
Thumb loops: Depending on the activities you use your sun hoodie for, you might appreciate these loops that pull the sleeves down over your wrists. They're also very helpful when adding layers atop your hoodie.
Shape and fit: There's loose and boxy, trim and athletic, and everything in between. Your preferred fit will depend on your body, the activities you do in your hoody, and whether you like to layer other shirts below or above it.
Color: Largely a matter of personal preference, but some hoodies come in muted colors while others are bright. Light colors are generally best for hot weather since they absorb less heat, but they also show stains more easily and can be a bit see-through when thin.
Shoulder seam placement: If you plan to wear your hoodie with a backpack, it's important that the seams don't chafe your shoulders. Many brands offset their shoulder seams for this reason, though non-offset seams can work fine too if they're well-constructed.
Ethical wool sourcing: Merino wool comes from merino sheep, and no one wants to be wearing the product of an animal's suffering. Check for details from the specific brand to see how they're committing to cruelty-free and ethical merino wool.
Caring For Merino Sun Hoodies
Merino wool is notoriously delicate, especially when pushing the limits of lightweight fabrics for hot weather. To help your merino sun hoody last as long as possible, follow these practices:
Don't wash it too often. Merino wool resists body odor and doesn't need to be washed as often as other fabrics. Only wash it when needed.
Turn inside-out before washing
Use a cool and gentle cycle in the washing machine
Use only mild soap, and avoid fabric softener and bleach
Air dry if possible by laying flat, or tumble dry low
More Outdoor Adventure Resources
If you enjoyed this post, you might also like these:
Or, visit the hiking and bikepacking sections for more!


Hiking resources in your inbox?
There's more where this came from! Sign up here for occasional emails full of inspiration and information about backpacking and hiking.


Share the Adventure
If you found this article helpful, please consider sharing so more people can benefit from it: