Excited to be interviewed by Olivia Round about bicycle travel, overcoming fear, and traveling solo while married.
Don't let scary traffic stop you from cycling in Southeast Asia. Follow these practical tips and have a safe trip.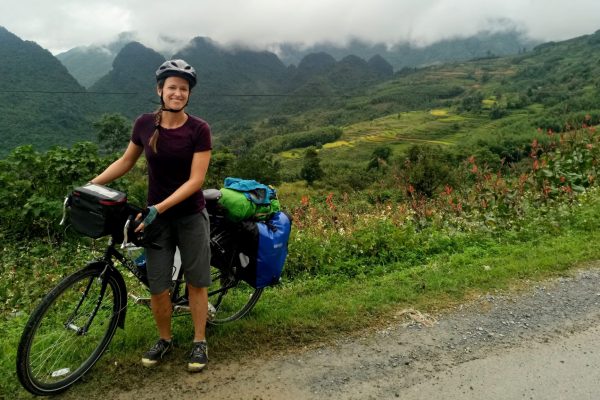 Southeast Asia is hot and humid, and also a bit more culturally conservative than many cyclists are used to. How should women dress for a bicycle tour in Southeast Asia?