Step-by-step guide to help you navigate the process of planning your hike on the incredible John Muir Trail.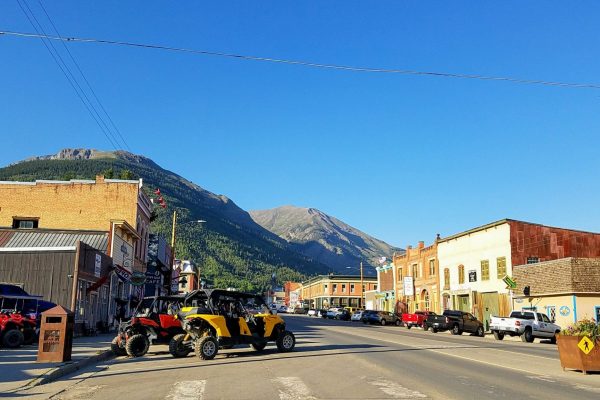 Your Colorado Trail resupply plan is a key part of your hiking experience. Here's how to make sense of all the options and choose the best resupply stops for you.
Looking for a bit more adventure and creativity in your bikepacking life? Here's how and why to plan your own bikepacking route on national forest or BLM land.