Cathedral Wash is a short, scenic, easily accessible slot canyon hike in northern Arizona leading to the Colorado River.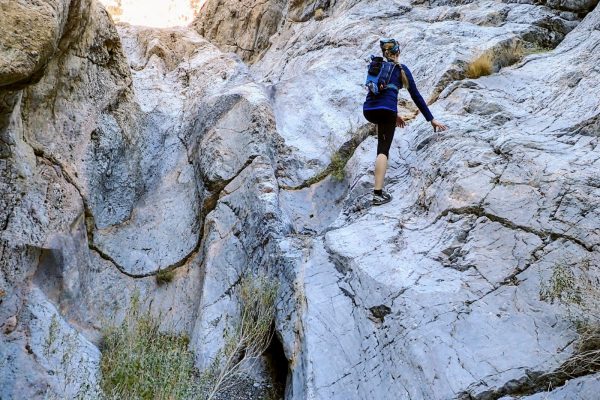 Bighorn Gorge is a fun and unusual hike in Death Valley. Cross open desert, scramble up dry waterfalls, and explore winding canyons on this challenging 20 mile route.
Thinking about taking on the notorious Cactus to Clouds hiking route? Here's what you must know before attempting this epic and potentially dangerous day hike from Palm Springs.