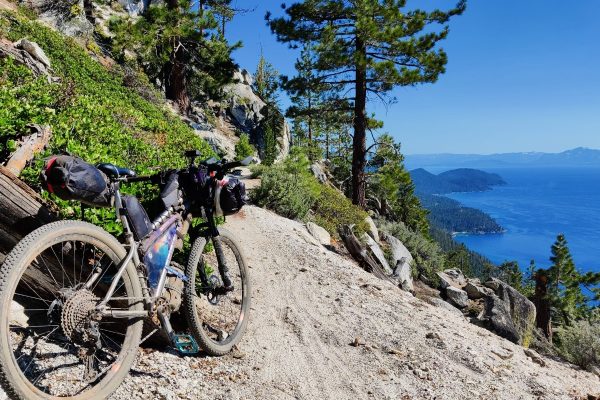 A singletrack-averse bikepacker takes on Bones to Blue, 250 scenic trail-heavy miles around Truckee and Lake Tahoe.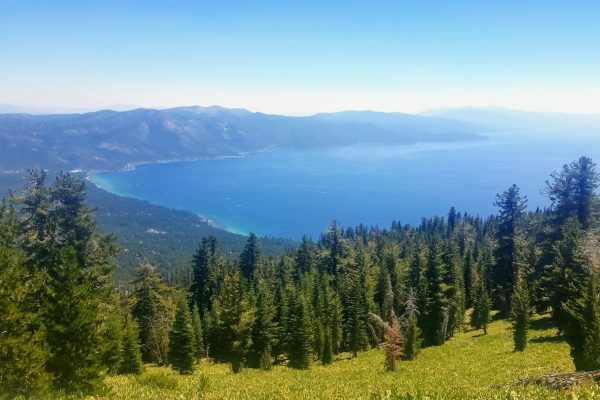 The 170 mile Tahoe Rim Trail makes a fantastic lightweight backpacking route. Here's a 7 day TRT itinerary, plus gear and logistics notes, from my TRT thru-hike.
The John Muir Trail is more famous, but nearby Tahoe Rim Trail is another lovely Sierra thru hike with its own advantages. Here's how to choose.